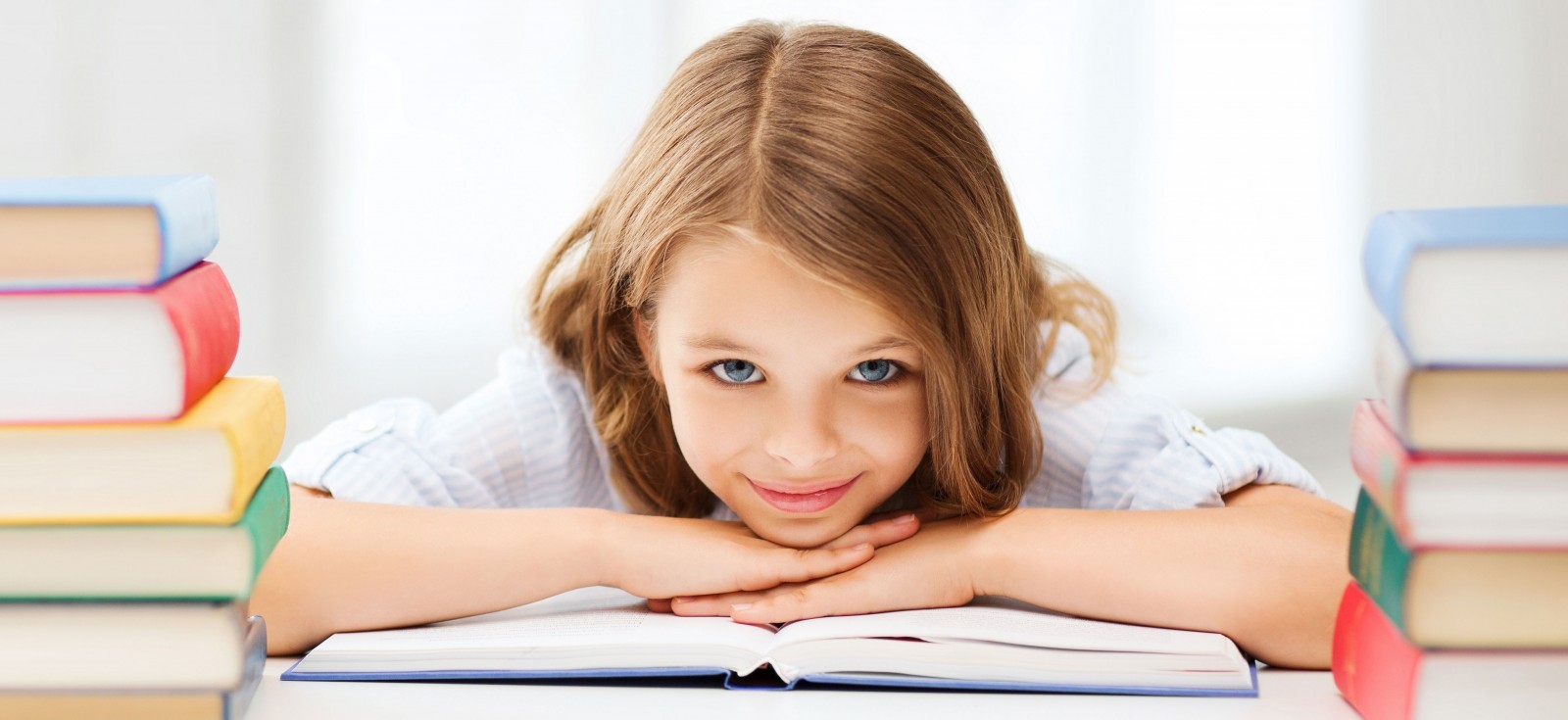 Victory Christian School was formed in 1978 so that your children's education can occur in a Godly, Biblical environment, where your children can learn their place in the church, in the world, in our society, and in your family.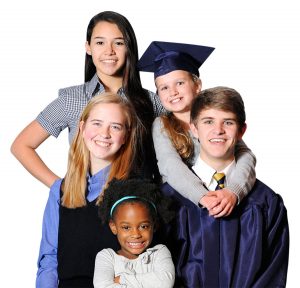 Our dedicated staff and small class sizes ensure your children will get the individual attention they need to grow academically and spiritually.
Our curriculum is Bible-based, so your children will understand their role in God's Creation, and how the various subjects and disciplines ultimately relate to, and reflect, God's truth as revealed in His Word.
You can visit our school website here: Victory Christian School
If you are interested in receiving an information packet, please contact our school secretary at choosevictory@ctcn.net or contact the school office at 937-652-1681.